Water Heater Installation and Repair
McMinnville TN
Water heaters are an important part of a home. This is especially true for harsh winters when the temperatures keep dropping. You want to stay warm in the shower and not freeze your piping altogether. Here at Pro Plumbing Plus, we have the information you need about maintaining your home's pipes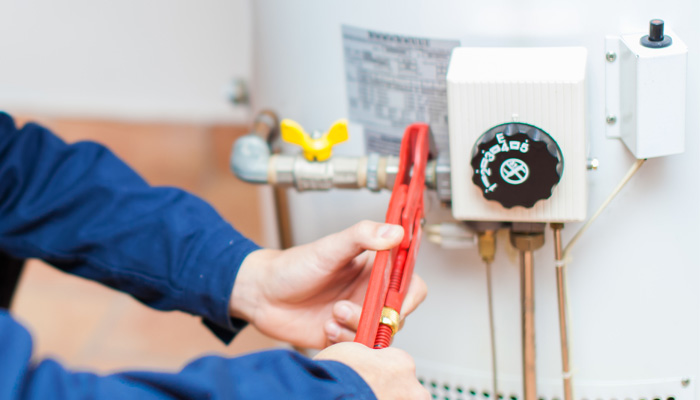 Installing a new water heater can be a significant investment, and we understand that you want to make an informed decision. Our team will provide you with a detailed breakdown of the cost, taking into account factors such as the type of unit, size, and any additional features you may require. We strive to offer competitive pricing without compromising on quality.
If you're searching for "water heater installation near me," look no further. We are conveniently located in McMinnville, TN, and our team is readily available to assist you. Whether you need an installation for a new construction project or a replacement for an old and inefficient unit, we have you covered.
In addition to installations, we also specialize in repair. If you're experiencing issues with your supply, our technicians will diagnose the problem and provide efficient repairs. From fixing minor leaks to troubleshooting complex malfunctions, we have the expertise to get your service up and running in no time.
If your needs are beyond repair or you're looking to upgrade to a more energy- efficient model, our team will help you select the right unit for your home's demands and ensure a seamless installation process.
Don't suffer through cold showers or inadequate hot water supply. Contact us today for professional water heater installation, repair, or replacement services in McMinnville, TN. Trust us to keep your hot water flowing efficiently with our reliable and affordable solutions.